Thank you for choosing A Piano Tech to service your piano. TJ keeps pianos in tip-top shape and sounding great!
Piano Tuning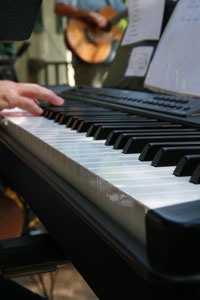 Regular tunings and adjustments will keep your piano functioning in top form for many years. Your piano should be tuned two times yearly, however, if the piano is not played frequently, it should still be serviced at least annually.
During each service call, TJ will check and adjust the pedals, clean pins, plate and soundboard as needed, inspect your piano for repairs or adjustments that might be needed. Think of it as preventive maintenance.
Piano Repairing, Regulating & Cleaning
As a mechanical device, the working parts of your piano need regular adjustments, called regulating. Parts swell and shrink as the humidity changes, wear out with use, or fatigue with age, requiring periodic adjustment, repair or replacement. Dust and grit can also prematurely wear out felt, leather and other wood action parts. Regulating and cleaning will prolong the life of your piano action. While new pianos are well regulated, the felt and leather parts will wear, requiring adjustments during the first or second year. A well-regulated piano is a joy to play because it is more even and responsive.
Concert Tuning
The sound of the piano makes the concert!  Concert pianos have service needs beyond those of the average piano. TJ is fully trained in the specific services these pianos (and their players) demand.
He has many clients who provide music on a regular basis for various audiences, and proudly serves theatres, ballet companies, concert halls, churches and country clubs.
Sales Prep
Do you plan on selling your piano?  When selling your piano,  make sure it is sounding and looking its best.  TJ will clean, tune your piano at a reasonable price, and offer tips making sure you get the most money for the sale.
Purchase Consulting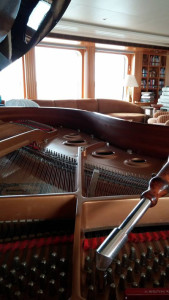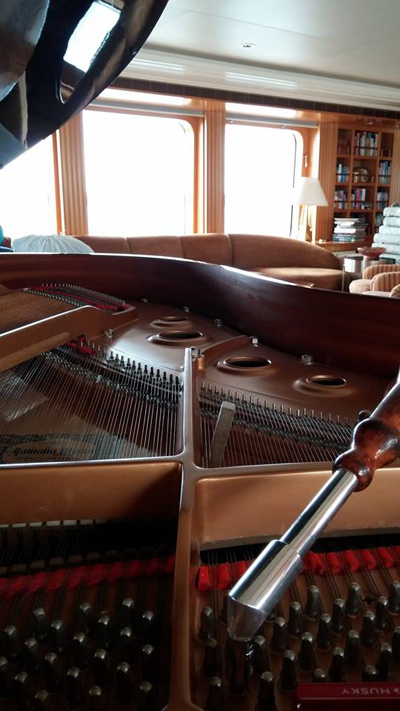 TJ can help you purchase a new or used piano, either from a store or a private party. He will inspect a piano you are interested in and give you a 31-point evaluation sheet covering different parts of the piano.
He can advise you on a piano you may be considering, or help you choose the right piano for your needs and budget. He has many contacts within the industry. This service helps you avoid purchasing a piano that requires expensive repairs.
Service Areas
My service area includes, but is not limited to the cities listed below. If you do not see your city listed, please inquire by contacting me at tjterricola@yahoo.com.
Atlantis
Boca Raton
Boynton Beach
Delray Beach
Greenacres
Hobe Sound
Jupiter
Lake Worth
Lantana
Loxahatchee
North Palm Beach
Palm Beach
Palm Beach Gardens
Palm City
Palm Springs
Port St Lucie
Okeechobee
Royal Palm Beach
Singer Island
South Palm Beach
Stuart Martin
Tequesta
Wellington
West Palm Beach
Piano Tuning, Service and Repair in Palm Beach County, Martin County & the Treasure Coast