Looking for a piano tuner in the Jupiter FL area?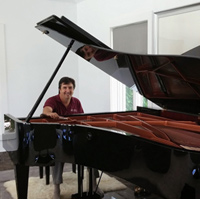 My name is TJ Terricola, and I have over 20 Years Experience as a Piano Technician.
I'm a Yamaha factory-trained piano service professional, offering certified quality tuning and repairs for all makes and models. I realize you have a choice in piano tuning and repair services – here are the reasons to choose me as your "Piano Tech".
Jupiter Piano Tuning and Service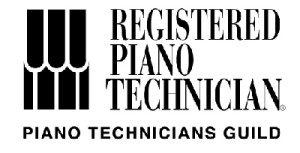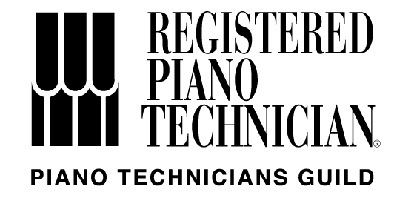 I'm a Registered Piano Technician with the Piano Technicians Guild and the Vice President of the Palm Beach Chapter. I have had extensive training in tuning, regulating of grands and uprights, and all types of repairs. As a graduate of the Randy Potter School of Piano Technology and a professional musician and music teacher in Palm Beach County for over 20 years, I understand the needs of venues, teachers, students, and working professionals.
I am a Dampp-Chaser® Humidity Control System installation expert and I do warranty work for the local Kawai and Yamaha Dealers.
Why Choose aPianoTech.com?
Reliability and honesty
Commitment to quality
Superior customer service
Friendly and courteous
Competitive rates
Up to date training & Technical competence
Clients include:
Palm Beach Community College
Palm Beach Opera
Dramaworks Theatre
Plus country clubs, churches and concert venues throughout Palm Beach and Martin Counties
Because I work as a professional pianist, my piano needs to be in perfect tune and precisely regulated at all times. It is important to me that whoever maintains my piano is a registered piano technician. I would highly recommend TJ Terricola as a piano tuner and technician. He shows up for appointments on time, is professional and personable, and his prices are fair"
Kelly W. -Jupiter
Jupiter Piano Tuning and Service by aPianoTech